Life After College...Yay! And Yikes!
Are you ready to stop living in anxiety & stress – so you can focus on finally making your plan for life after college?
Every decision about your future exhausts you to the point where you dive into bed to binge watch Netflix, or bake cupcakes or eat all the things…
Your brain will NOT shut up & constantly asks: 
What should I do next?

How am I gonna find a job?

How am I gonna support myself?
Your weekend Rosé Rampages with the girls that used to feel  SOOOO fun, but now leaves you empty, hungover, and still clueless about what to do next.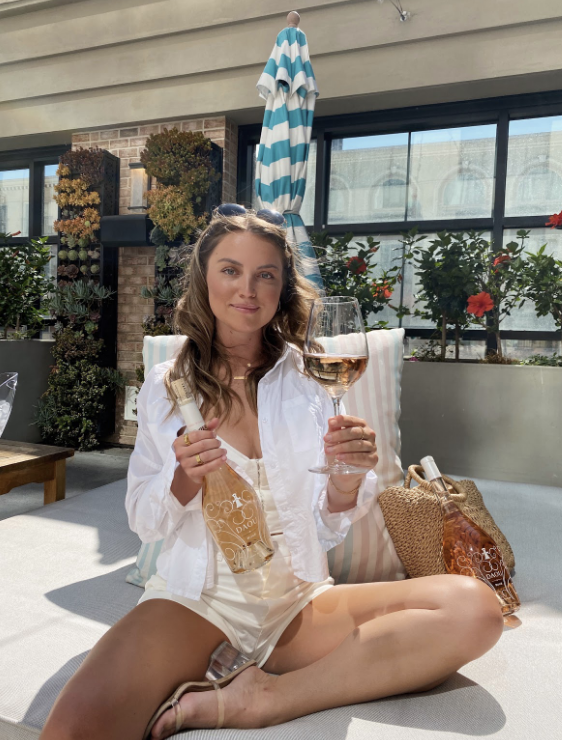 You distract yourself with the sudden need to organize every color of lip gloss and prioritize that recipe you found on TikTok- rather than making a plan for what's next in your life!
How much easier would these last weeks of college feel if you could reduce your 
stress & anxiety and …
swap it for the confidence & focus to help you make a PLAN to create your life after Graduation? 
In just 8 weeks!
An 8-week Coaching Program for College Seniors to help you…
So you can DO everything you're "supposed to" DO between now & graduation…
I know you're dying to know what's next for you. 
You'd love someone to simply HAND YOU a manual for post-graduation.
It's scary to not have a plan laid out for you. AND at the same time, you just want to be an adult already and figure this out yourself.
If this sounds like you, I totally understand you. I know two things are true
You want nothing more than to just DO THIS YOURSELF.
 2. Learning "HOW TO ADULT" is terrifying.
You're exactly who I created this coaching program for...
What if in under a week, you could start to feel better about your future? 
Start to feel clearer about your path forward?
Begin to let go of all the stress & spinning thoughts – keeping you from making decisions?
By the end of this program, you'll learn how to:
When you add up all the coaching sessions, tools, this program is incredibly valuable. In fact, my business coach tells me I am crazy for offering this at such a low price. 
But do NOT confuse low price for low value. 
I am so passionate about helping young women on the cusp of the next chapter of their life reduce their stress and have more ease that I'm offering the Now What?! Coaching Program for $197.
Full Disclosure my own daughter is a senior in college. She and her friends have been my inspiration to create this program.
That's why I'm offering it to you at this Beta Program Pricing. You will receive incredible support, training & value. 
And in exchange, I would love to hear your feedback at the end of the program.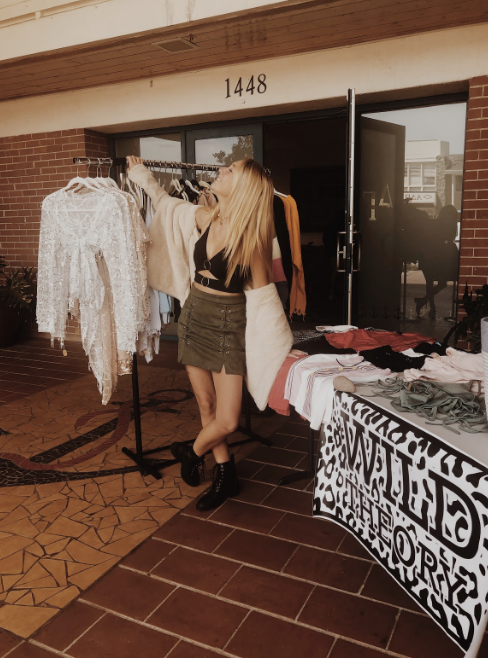 THIS COULD BE YOU:
Can you imagine having a wonderful job, a great apartment, and feeling like you have a roadmap to life after college without stress, self-doubt, and worry?
Picture yourself waking up feeling relaxed knowing that you've got your future mapped out
✔️ You know how to handle stress and anxiety 
✔️ You are living in the city you've always wanted to
✔️ You are working at your dream job
✔️ You relationships all feel easy and fulfilling
If you want to learn how to create this I have something for you.
An 8-week Coaching Program for College Seniors
NOW WHAT?! Program is the first program to combine all the tips and tools I've learned as an anxiety coach as well as the very best MINDSET tools I cultivated as an Empowered Living Coach.
Are you ready to feel calm, confident and clear about your future?

Weekly Group Calls, where you'll learn strategies, tips, & tools – PLUS get the support you need from your coach
Two 1:1 Coaching Sessions, to work through personal issues in a private setting
Weekly Videos & Worksheets to support you between our calls
In case you want to know a bit more about me…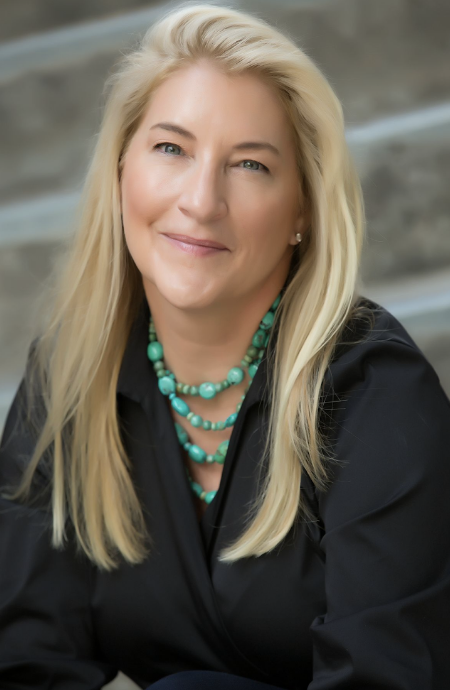 I am Allie Hill, an Empowered Living Coach, writer and keynote speaker, wife and mother. 
A number of years ago I suffered from chronic anxiety, and felt overwhelmed with my busy, yet blessed life. I spent a lot of time catastrophizing, stressing and wasting precious time worrying about things that never came to pass. 
It wasn't until I learned how to manage my anxiety, cultivate a flexible and positive mindset, and choose to see life happening FOR ME, vs TO ME that things got better. AND I mean AMAZINGLY better!
I certified in not one but 2 Life Coaching Programs, I became a published poet, and was selected to lead a group of writers/coaches at a retreat in Austin Texas. 
I also became super passionate about helping others who suffer from anxiety and feel overwhelmed with life. This 8 week program, NOW WHAT?! Is a natural extension of all my life's work, training, and my desire to help young women who are about to enter the real world after college.
If you still have questions - I have answers
Perhaps you're wondering…
Are you actually going to help me find a job?

I am worried with school I won't have time to do this program.

I am already in debt I don't think I can spare the $197.

What if you CAN"T help?

I have no idea what I want to do after college.
Still not sure if the NOW WHAT?! Program is for you? This program is right for you if…
You hate answering the question, "So what are you doing when you graduate?"
Enroll in the NOW WHAT?! Program TODAY
I accept PayPal, Venmo, Square.
Program starts March 1st! Let's do this!